Software Development Engineer - Android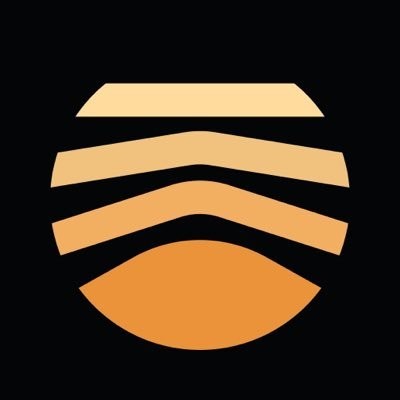 Practice
Software Engineering
Posted on Friday, June 2, 2023
at Practice (), Fully Remote
Practice helps solopreneurs do more, faster. Our software is ambitious in its scope — we're building a customizable, modern CRM for the business of one. Workflows, payment automation, scheduling, forms, notes, real-time messaging, and more; solopreneurs can run their entire business on Practice.
We're adding an Android Developer to our team. We are a small, very experienced product group, executing on a mission to use modern software practices to improve the lives of millions of people.
enough experience to have made many mistakes
a practical product-focused mindset
an evidenced appreciation for interactive design and architecture
impressive technical ease and facility; experience with both native Android development and React native; we're using Firebase and
Stream
In your first 6 months at Practice, you will
🚀
jointly create a plan for getting to feature parity with our iOS app, and be responsible for execution
launch our first Android app
advise us on platform specifics for Android and collaborate to adjust our designs, where necessary
improve our CX from an interactive design perspective
As an early employee with a team of repeat founders, you will have a front-row seat to watch how it can be done. Our team is outstanding, and over the next few years you will have the opportunity to level yourself up multiple times.
We have an international team, and actively seek to increase our diversity. We welcome applications from those of all persuasions, genders, orientations, races and nationalities to apply.
We work remotely. You can be located anywhere, but at our size today important work conversations tend to happen around ET (America/New_York) working hours.
You will have a lot of autonomy and ability to lead. Great collaborators can largely set their own hours and get things done their own way. We intend to hire a pro, and we want you to own a part of the company and the challenges that come alongside it.
Design and usability are strategically important to us. We work with world class designers, writers, and engineers, and we respect your craft.
We're intensely product-focused. We hope that what we make is beautiful, but we're not building software for its own sake. We're building a system that will improve the lives of millions of people, and assist them in helping and teaching others.